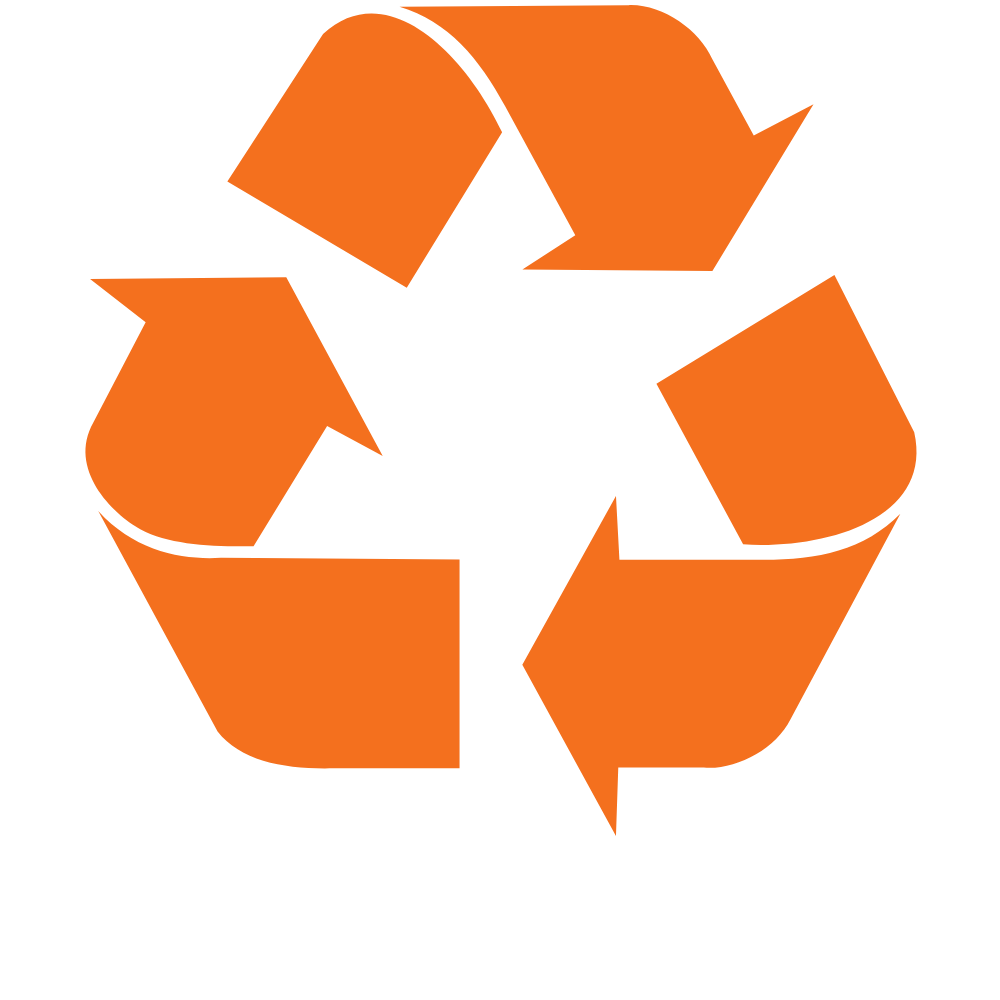 Blending
We take pride in our versatile blending capabilities, which include both melt blending and dry blending. With our expertise and state-of-the-art equipment, we can blend different plastic resins to meet your specific requirements. Our skilled team ensures that the blending process is carefully controlled to achieve consistent and reliable outcomes. From small-scale blends to large-volume productions, our blending capabilities provide the flexibility to cater to your unique needs with precision and efficiency.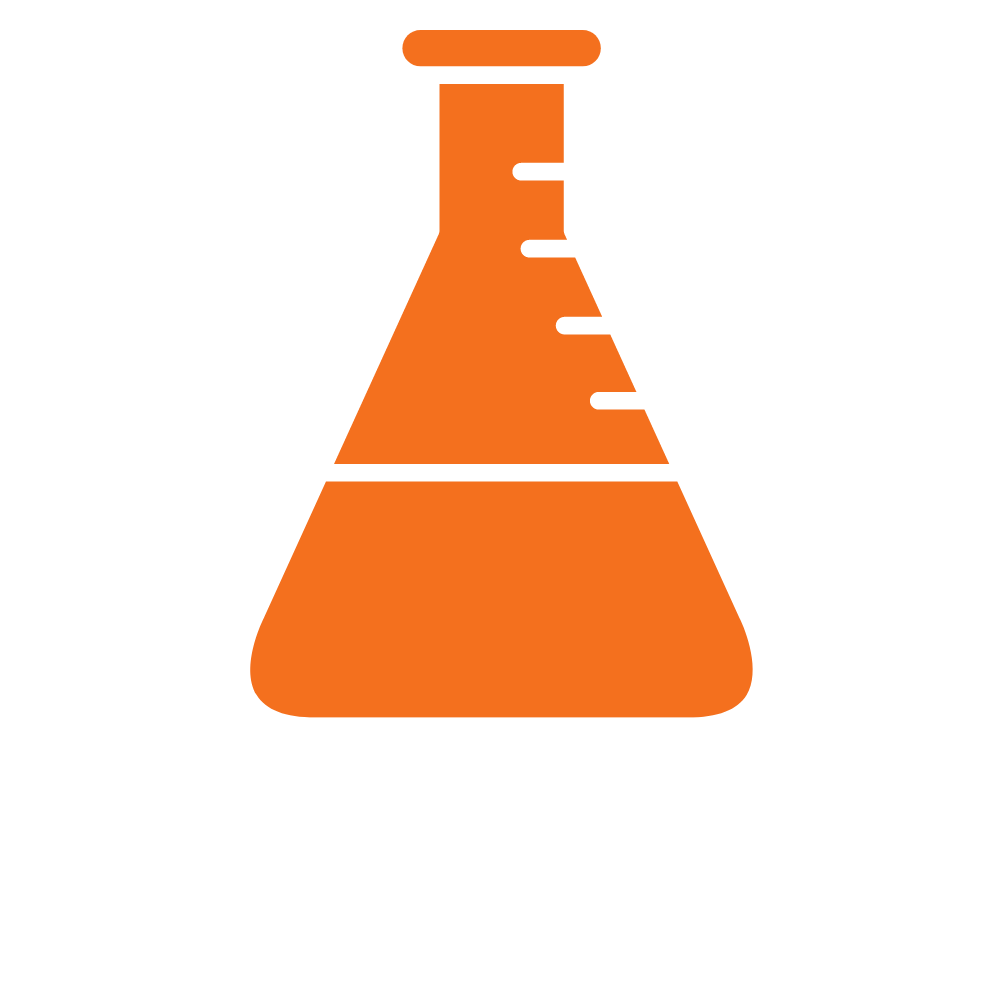 In-House Laboratory
We take great pride in our fully equipped in-house laboratory, featuring testing equipment such as DSC (Differential Scanning Calorimetry), FTIR (Fourier Transform Infrared Spectroscopy), and Melt Index testing machines. These advanced tools enable us to measure and analyze a wide range of specifications for our resins with accuracy and precision.  From thermal analysis to material characterization, our in-house lab ensures that every resin meets stringent quality requirements, providing our customers with confidence and peace of mind.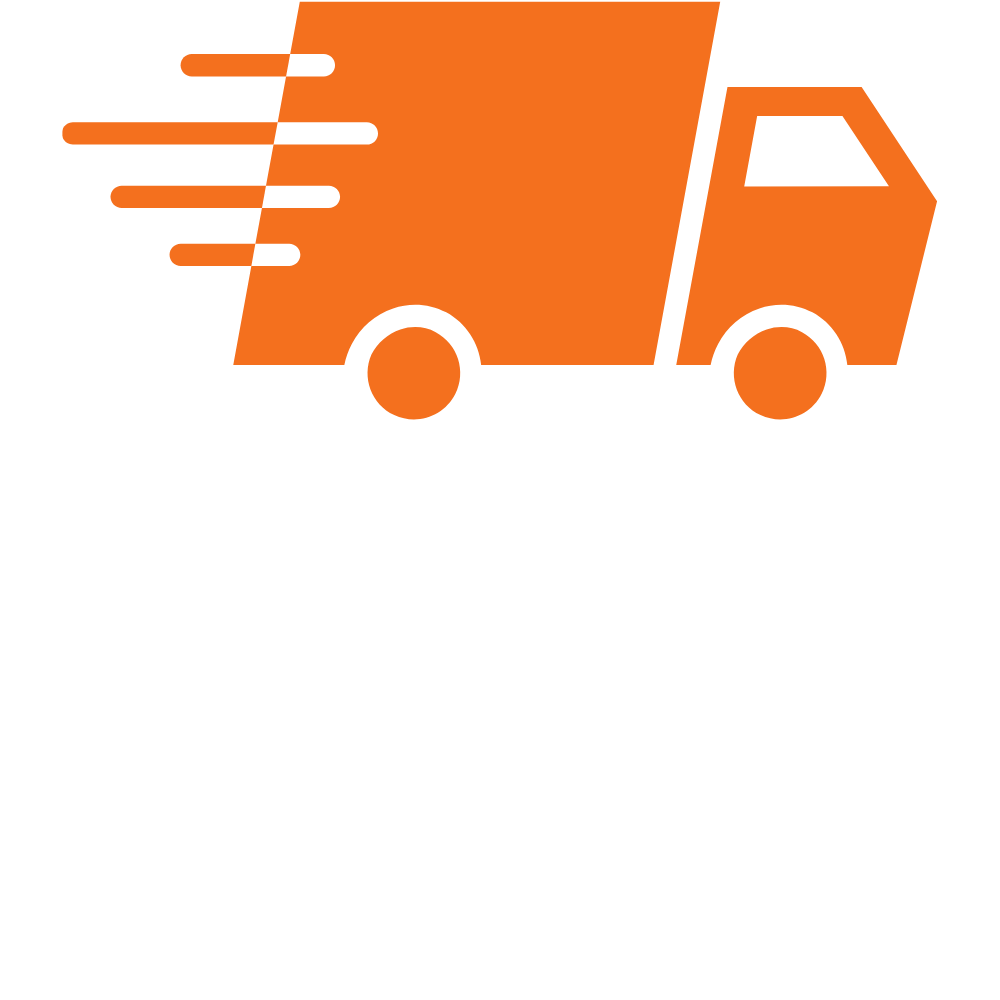 Custom Shipments
We offer flexible shipping options to meet your specific needs. Whether it's Gaylord boxes, Super Sacks, Bulk Trucks, or Railcars, we have the capability to accommodate various shipment sizes and formats. Our logistics team ensures that your final product is carefully packaged in the most convenient manner. From smaller quantities in Gaylord boxes or Super Sacks to larger volumes transported via bulk trucks or railcars, we have the expertise and resources to handle your shipping requirements with precision and reliability.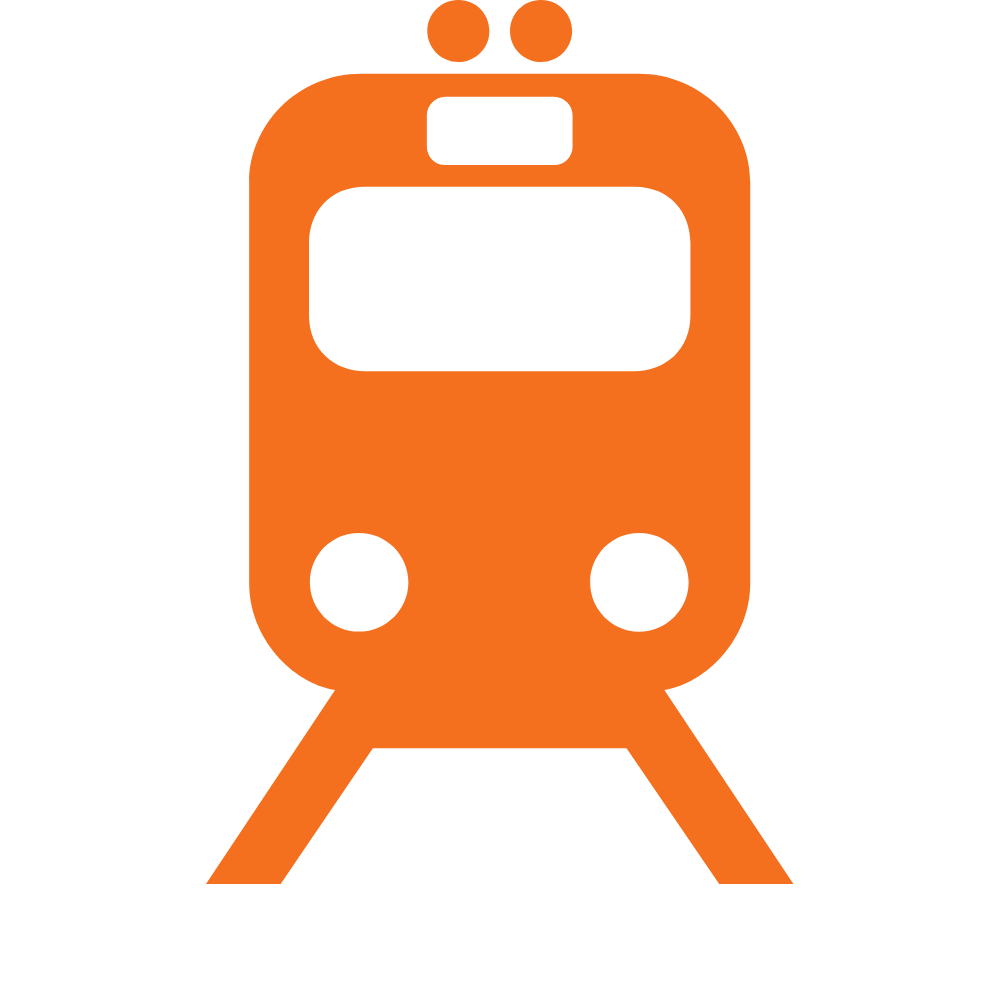 Railcar Packaging
At our multiple facilities, we possess the capability to receive railcar quantity shipments of plastic resin and efficiently package them into Gaylord boxes or Super Sacks. This seamless integration with our on-site analytical laboratory, blending capability, warehousing, and logistics assets enables us to offer swift turnarounds at competitive pricing.  With a focus on customer satisfaction, we are dedicated to delivering top-notch services that meet and exceed your expectations at every step of the supply chain.
Mobile Collection Solutions
With our fleet of advanced mobile equipment, we bring our expertise directly to your facility for hassle-free plastic resin collection. Our versatile equipment is designed to collect resin from various sources, including the ground, stormwater trenches, process units, and railcars. Our autonomous, powered watercraft allows us to access hard-to-reach areas efficiently.  Additionally, our mobile packaging unit enables us to package railcars at your location, ensuring a seamless and convenient process. We even offer the ability to screen out clusters from railcars and dry the product if needed. We guarantee a responsive, comprehensive, and flexible service that maximizes efficiency and minimizes downtime, delivering value directly to your operations.  Click here to learn more.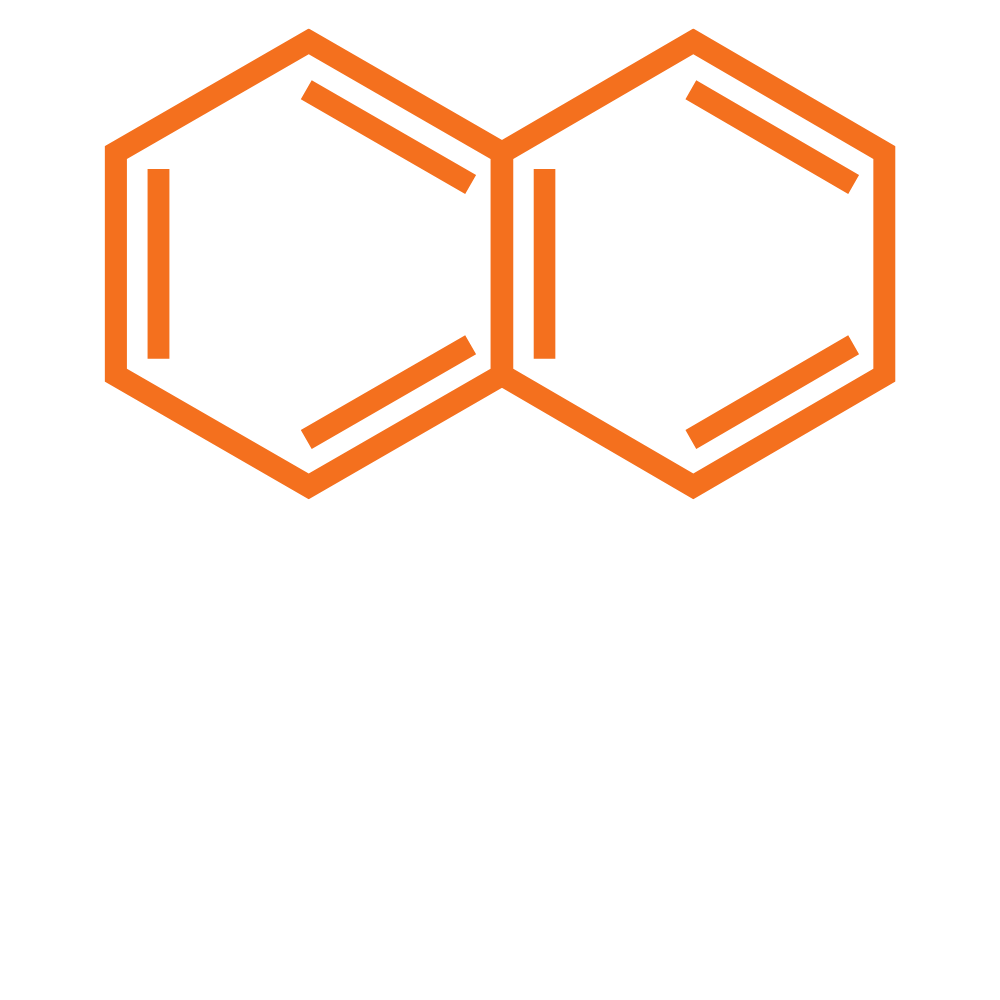 Custom Compounding
We specialize in creating custom plastic compounds tailored to meet your specific requirements. Through a meticulous process, we combine plastics with additives to produce pellets with unique properties or colors. Our expertise extends to creating PCR (Post-Consumer Recycled) and Prime resin blends using our advanced extrusion assets. Having our laboratory located adjacent to our extrusion capabilities provides a significant advantage, enabling seamless testing and analysis throughout the compounding process. With our dedication to precision and innovation, we deliver top-quality custom compounds that cater to your exact needs, empowering your projects with enhanced performance and sustainability. Trust in our Custom Compounding Services to turn your plastic vision into reality.
CONTACT US TO GET STARTED!